The quantum space is barely a space, compared to other more mature deeptech areas, it's more of a niche. But several quantum technology companies are already proving that they have the potential for commercialization necessary to earn billion-dollar valuation status.
Here are 12 companies that have garnered considerable investment from funders, both governmental and private sector, according to The Quantum Insider. These are also companies that have frequently reported significant advances in The Quantum Daily.
While none of the companies have officially released data that suggests they have achieved unicorn status, the sizable investments, investor interest (through SPACs, VCs, Angels, etc.), valuation estimates, potential market sizes and widespread general interest in the following companies suggest that they may very well be on the path to unicorn status.
Limitations on Our Once and Future Quantum Unicorns
It's important to discuss the limitations. There obviously could be more potential billion-dollar companies in the quantum space right now. Many companies have already attracted considerable investment, but didn't make this list. However, the valuations of these off-the-radar companies could quickly explode above and beyond those mentioned below.
Of course, a few of these companies might not cut it and fall off the list entirely.
Stealth companies are out there, as well — and a bit harder to track accurately.
Finally, I fully expect that a few really smart entrepreneurs are busy right now forming their own companies that will one day be on the list of quantum unicorns — possibly attaining it faster than some of the listed companies. (I'll try to continue to update the list!)
With that… Here's the list of potential quantum unicorns.
Xtalpi

XtalPi, an American-Chinese biotech firm, is a giant in using artificial intelligence to drive drug discovery. While it's not, exclusively situated in quantum computing, quantum AI seems to be a big star on its product roadmap. The company sees the potential of quantum algorithms as a way to boost research and discovery in pharmaceutical research and development.
Investors agree. Funding is set at $385,178,900 (all figures are in U.S. dollars.) and includes Softbank as a major investor.
PsiQuantum
PsiQuantum is aiming to build the first general purpose quantum computer using silicon photonic qubits. The U.S.-based company has raised about $278.5 million.
The PsiQuantum team believes that it will take at least 1 million qubits and error correction schemes for useful quantum computers. They suggest that photonics is the most likely path to achieving that goal.
D-Wave Systems
Founded in 1999, D-Wave is a pioneer in the quantum computing space. It is a full stack quantum computing company that designs and manufactures quantum computing and superconducting electronics. D-Wave specializes in the adiabatic approach.
Total funding for D-Wave is set at $204,922,252.
Rigetti Computing
Rigetti Computing develops hardware and software solutions for quantum computers. The company is based in Berkeley, California.
Bessemer led last year's $79 million series C Round, which was announced August 2020. The startup's total funding is estimated to be around $198,450,000.
Ostendo
Ostendo considers itself the home of the world's only quantum photonic imager. The imager is used in mini projectors that have a range of applications in commercial, consumer and government industries.
The company, based in Carlsbad, California, is backed by an estimate $192.2 million in funding.
IonQ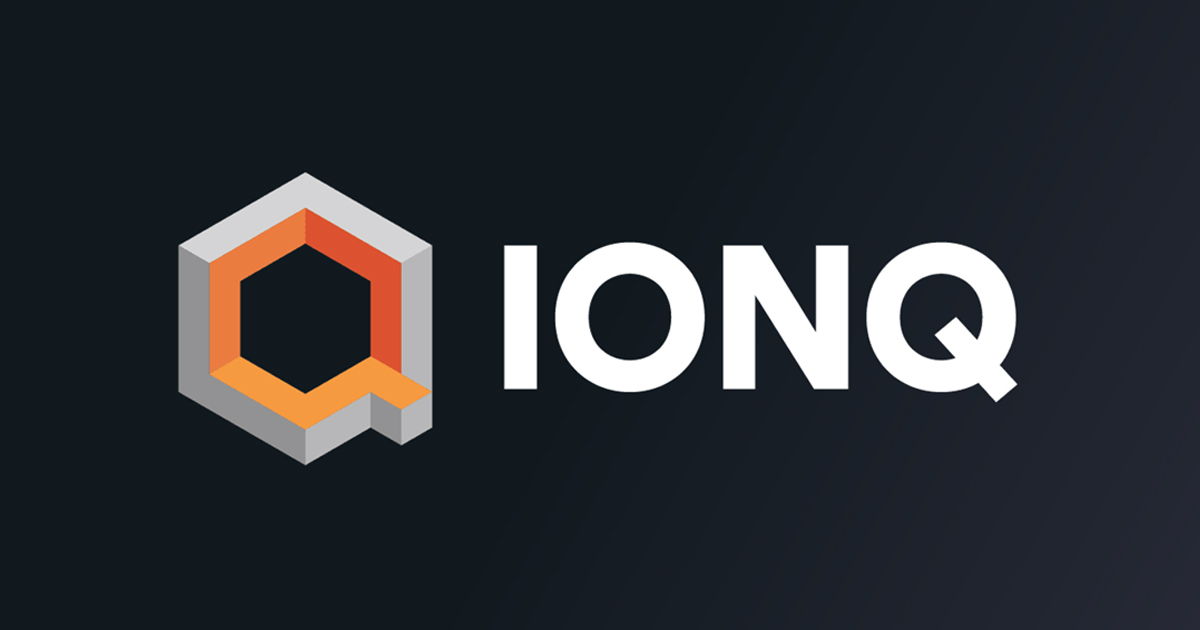 Based in College Park, Maryland, IonQ is developing a general-purpose trapped ion quantum computer, along with software to help generate and optimize quantum circuits. The company, which was founded in 2015, brought in an estimated $84 million in funding.
Currently, the company is the focus of reports that it is being considered to be taken public through a special purpose acquisition company, or SPAQ. Although the deal has been described as a multi-billion dollar deal, it's still remains uncertain.
Founders include Jungsang Kim and Christopher Monroe.
ID Quantique
ID Quantique has raised $74.6 million to provide quantum cryptography for data protection solutions.
Based in Geneva, the company's quantum cryptographic products include quantum key distribution systems, quantum safe network encryption, single photon counters, and hardware random number generators.
Founded in 2001, ID Quantique was spun off of the Group of Applied Physics at the University of Geneva.
Cambridge Quantum Computing
Cambridge Quantum Computing — or CQC — is a full-stack quantum company that is already creating products for a number of uses, including quantum AI (NLP) and quantum cybersecurity.
Total funding for this company is set at $73 million — and it's valuation currently is estimated at nearly a half-billion dollars.
The company is based in the UK.
Zapata Computing
Zapata Computing, which develops quantum software and algorithms for businesses, recently announced $38 Million in funding for Series B financing in fall of 2020, bringing its total funding to $67.4 million.
The Boston-based team is led by Christopher Savoie.
Silicon Quantum Computing
Based on technology developed in the Australia Centre of Excellence for Quantum Computation and Communication Technology, Silicon Quantum Computing are working toward a quantum integrated circuit prototype in silicon.
SQC's team is led by Michelle Simmons AO, who serves as the director Silicon Quantum Computing and the Centre of Excellence. John Martinis, professor at UCSB who helped lead the Google team in the development of its quantum computer, recently joined the SQC team.
The company's funding is estimated to be $65 million.
ColdQuanta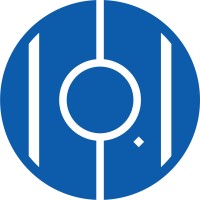 ColdQuanta's offerings include laser-cooled and ultra-cold atom equipment that is necessary for many types of quantum technologies.
Robert "Bo" Ewald serves as the company's president and CEO. Professor Dana Z. Anderson is a co-founder and CTO.
Its current funding is set at $59 million.
M Squared Lasers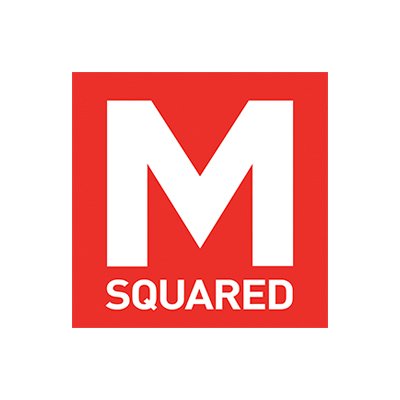 Headquartered in Scotland, M Squared Lasers is a photonic-focused quantum company with a mission "to move novel science from the lab and into the real world and we're dedicated to advancing the global scientific agenda, so that the next generation inherits new technologies and exciting challenges."
Its current funding is set at $56.4 million.
Tell us your picks for a Schrödinger's Unicorn in the comment section below! And sign up to the Quantum Insider for more information on these and other, potential Quantum Unicorns.